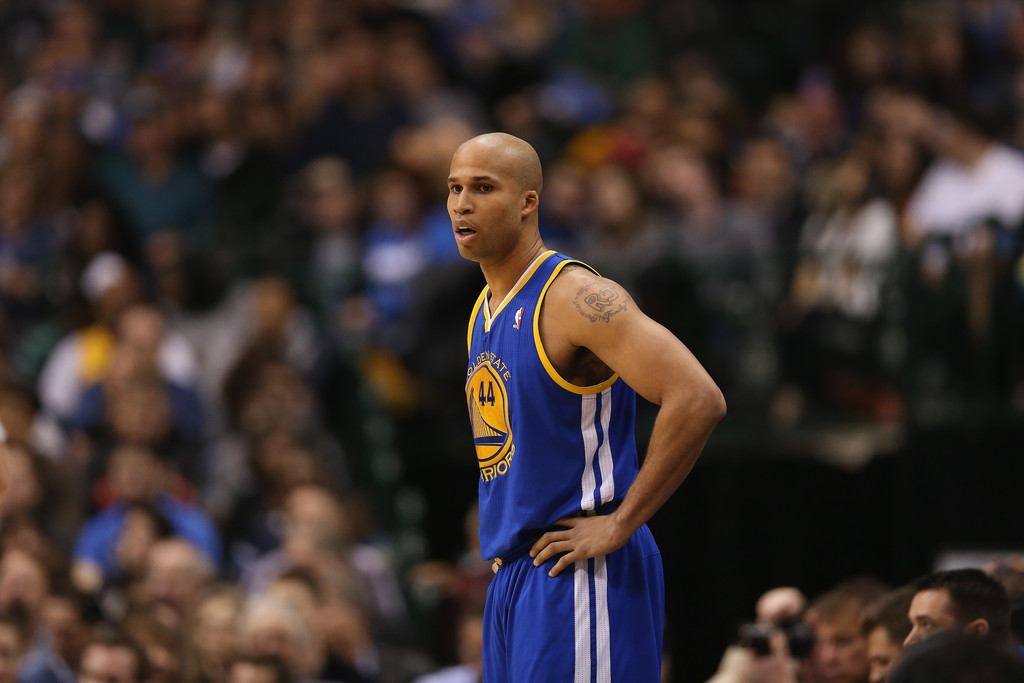 EDITOR'S NOTE: The following is a fictional tale. It marks the return of "John", Alex Dewey's alternate reality San Antonio ballboy. This story is set after the recent Golden State win over San Antonio's backups.
I was wandering the halls aimlessly when Richard Jefferson stopped me in the halls to explain something. "John, here's a doozy."
"What is it, RJ? I'm busy," I said. I wasn't even being sincere, I was just being a jerk so he'd hurry up. RJ had a tendency to could go on interminably. Without my terse influence checking him at every turn, that is. "Hurry up, RJ!"
"Frig, okay, so one time they got together this panel of Hall of Famers and league observers to choose the 50 best players of all time."
I had heard of this. "Yep. 50 greatest players of the last 50 years? Yeah, I know all about that. James Worthy was there, but I think someone got snubbed, right? Something like that."
"No, not that one," Richard said, and I immediately grew skeptical. "No, that one was in... like, 1996. I'm talking about 2009, when I was with the Bucks."
"Oh. I don't remember that. So what?"
"I was ranked, like, #40, John." Continue reading →