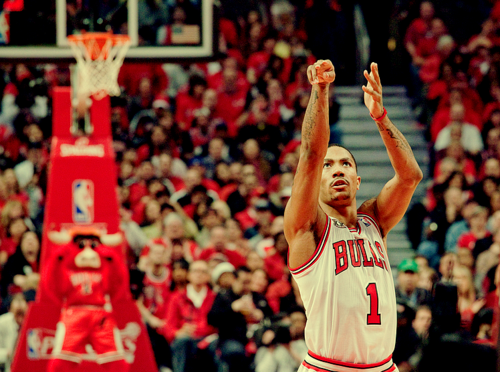 I don't like free throws. Let's start there. They're efficient, lovely, and essentially free points given how well most teams shoot them. But as a general rule I don't like them. They remind me a lot of football, a sport that (for all my love of sports) I have never been able to get very excited about. It's a stoppage in play that extends the game, often results from a sketchy call, and leads to boring no-effort full-court defense as teams return to their offense from the scene of the crime. And unlike play-stoppers like timeouts, there are rarely fun and interesting plays to be run after a free throw. There are rarely intrinsically interesting schemes. Just leisurely bring the ball up court, maybe rotate it a few times, and shoot an iso. That tends to be the play-of-choice on the other end after a free throw. And it's incredibly aggravating, from a strategic standpoint.
And really, a free throw is fine, considered alone. It's an occasional pause of the action to catch one's breath. They aren't always bad. And time-outs are fantastic, sometimes, for the same reason (and because the strategic laziness that tends to be prevalent on post-free throw plays isn't there at all). But too many free throws takes a great deal of strategy and the fluidity out of the game of basketball, and I find that aesthetically problematic. For a game whose lifeblood relies so much on the essential movement and flow of the offense versus the defense, and the strategic mores of the 10 men on the court, free throws are about as interesting and fun as a comatose dancer. It makes the referees more important than any player. And it warps the game around it, if it occurs too often.
Let's discuss last night.