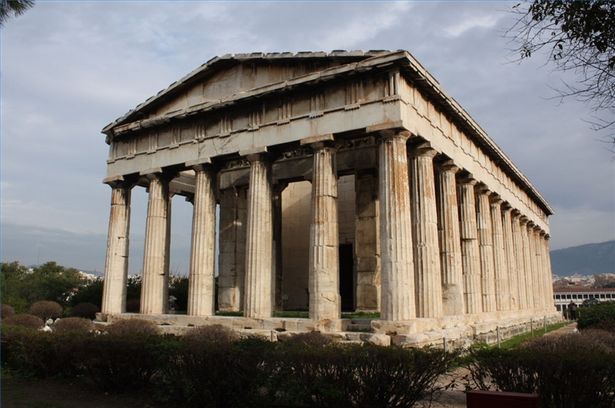 "Mighty is geometry; joined with art, resistless." -- Euripides

On November 23rd, 2010, the Duke Blue Devils obliterated the Kansas State Wildcats by a score of 82-68. The game was hardly as close as the score makes it seem. It was a really impressive victory -- the Blue Devils (then ranked #1) were playing against a #4 ranked Kansas State team that featured player-of-the-year candidate Jacob Pullen, one of the most electric scorers in the college game and among the best shooters in the country. The Blue Devils were favored in the game, but only by the slimmest of margins and most thought it essentially a road game for Duke despite the neutral site locale. It was thought of as a given that Pullen would drop 20-30 on a permissive Duke perimeter defense, helmed by rookies and youngsters that hadn't quite grasped Krzyzewski's defensive system yet.
Not quite. Pullen shot 1-12 for 4 points, posting what may have been his worst game as a collegiate athlete. And Kyrie Irving? The 18-year-old jitterbug was phenomenal. Beyond phenomenal. A revolution, a revelation, a reincarnation of all that's good in basketball. A vertical Rothko in three shades of blue, disrupting almost every single shot Pullen took and making everything he touched work better. He even had a poor shooting night, missing his two threes and numerous wide-open jump shots off his pet pick and roll sets. It didn't matter. He still dominated. Nothing he did in that game was anything short of a wonder. He had four games of college experience. Four. He was facing one of the greatest scorers in the history of the college game, in his first true away game as a pro. He had jitters, as he later admitted, but it simply didn't matter -- sometimes you're just too good for jitters.
After the game, what was the topic of conversation? It wasn't really about Irving at all. Some highlights, some features, some general pats on the back for a game well-performed. But little focus on how dominant Irving was in the contest, because that simply isn't how Duke teams are traditionally understood -- instead, commentators sprung for the usual well-worn cliches, continuing to beat the drum on the idea that Duke was the most talented team in basketball and nobody was really anywhere close. Unbeknownst to most at the time, this wasn't true. At all. Without Irving, the 2011 Duke Blue Devils were a lacking bunch with scant cohesion, flawed chemistry, and a tenuous grasp of the defensive end of the court -- and even Nolan Smith's flukishly-good season didn't obscure that once Irving went down. By the time he came back at the end of the year, the 2011 Blue Devils had been exposed as something of a fraud, and Irving was relegated to being an everyday Duke player -- good, decent, and maybe a perennial all-star. Perhaps. With his dominance forgotten, his flaws overstated, and his game misunderstood, people continued to assert rank inferiority of a draft class that's ended up being (potentially) quite a bit better than the 2 or 3 that came before it. And Kyrie Irving sat, in wait, ready to be the transformative player that he knew full well he'd be.
Can you be a star when they don't know who you are?