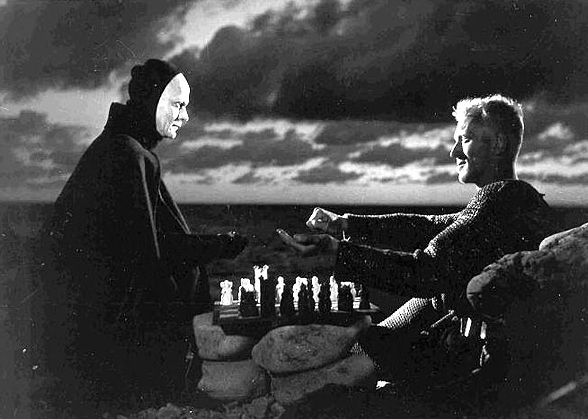 "Everything ends in death, everything. Death is terrible." -- Leo Tolstoy
Death approached the entrance to Manu Ginobili's childhood home. The lonely ghoulish figure rapped his skeletal fingers on the door, as per his usual -- once to notice, twice to affect, thrice to open. Tap. Tap. Tap. The locked door swung open on its hinges. He slid into the house, closing the door quietly behind him. A cat hissed. A gesture was made. The cat fell softly into a good night's sleep. Death was not cruel. He would not kill, at least not indiscriminately. He was tasked only to take, to claim what was rightfully his. That is Death's dictate. His curse, as some say.
Manu Ginobili had been a great player for a long time. But nothing lasts forever. No player is immune to age, to the slow churn of skills lost and injuries accrued. And Death was there to exact his dismal calculus. Another withdrawal from a major athlete's bank of tricks. Sometimes a player's bag is so full that his taking is imperceptible. Nash, Malone, Duncan. Other times, he goes a bit overboard -- he will never forget his mistaken sleight of hand with the great Muhammad Ali. Tonight, he needed to make a large withdrawal -- Manu had dodged him for several years, predicting his approach and hiding out away from it all. The game was growing tiresome.
As Death stepped through the home, he could find no sign of the man he knew was there. Continue reading →